ENRICHING the Navigator calling by EMPOWERING African-American staff and laborers to bring their full and unique contribution, while EQUIPPING the broader Navigator family to be more effective in reaching and discipling African-American communities.
Linking individuals to ministries, staff and resources that help reach and train African-Americans
Valuing, embracing and rejoicing over the unique design of the African-American culture and its impact on the Kingdom of God
Empowering African-Americans to lead and minister out of their unique, God-given design in order to advance the kingdom of God and fulfill the Navigator's calling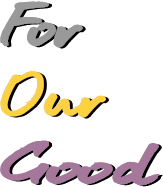 AFAM Network – A Ministry of The Navigators Presents For Our Good Join us for the 2022 AFAM Conference in the greater Cincinnati area! The Navigators AFAM Discipleship Conference is a biennial gathering designed to equip and empower the African-American community and their friends to make disciples where they live,
Read More »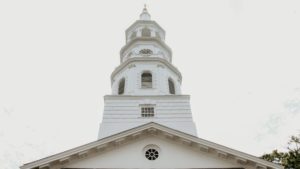 By Dex Johnson, AFAM Network Directordexter.johnson@navigators.org As I prepared to celebrate Black History Month, I reflected on the life, work, and labor of Dr. Martin Luther King Jr. in the area of racial equality. His exquisite "Letter from the Birmingham
Read More »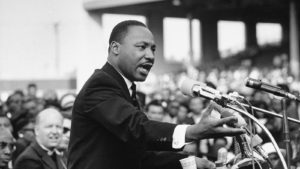 A Lesson from MLK By Patriece Johnson, AFAM Leadership Teampatriece.johnson@navigators.org "An individual has not started living until he can rise above the narrow confines of his individualistic concerns to the broader concerns of all humanity." ― Martin Luther King Jr. Putting to death the "me, myself and I"
Read More »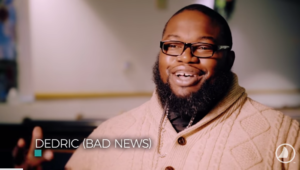 The Navigators is engaging in Life-to-Life™ discipleship in hard to reach places. Watch stories of transformation from two brothers in Harlem.
Read More »