ENRICHING the Navigator calling by EMPOWERING African-American staff and laborers to bring their full and unique contribution, while EQUIPPING the broader Navigator family to be more effective in reaching and discipling African-American communities.
Linking individuals to ministries, staff and resources that help reach and train African-Americans
Valuing, embracing and rejoicing over the unique design of the African-American culture and its impact on the Kingdom of God
Empowering African-Americans to lead and minister out of their unique, God-given design in order to advance the kingdom of God and fulfill the Navigator's calling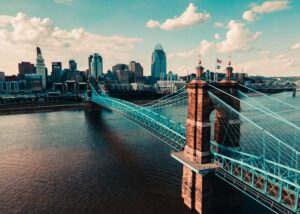 Join us at AFAM March 8-10, 2024, as we rally around and ignite attendees to, "Go, So the Next Generation Will Know," inspired by Psalm 145:4: "One generation commends your works to another; they tell of your mighty acts."
Read More »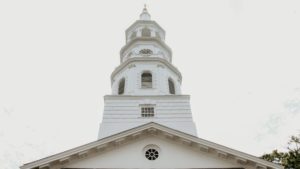 As I prepared to celebrate Black History Month, I reflected on the life, work, and labor of Dr. Martin Luther King Jr. in the area of racial equality. His exquisite "Letter from the Birmingham Jail" is of particular interest to me.
Read More »